The Owner of St Albans Car Clinic, Robert Oldman, started work in the motor industry over 24 years ago.
With many years mechanical experience gained within Ford Dealers, and other specialist garages, Rob rapidly progressed to wanting to run his own business that would offer the levels of service and knowledge that were lacking in the industry. This dream became reality in 1999.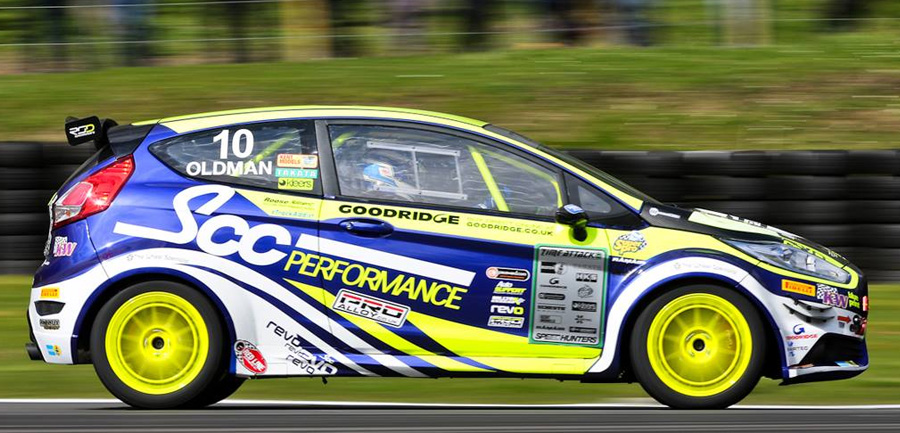 Established late 1999 St Albans Car Clinic (SCC) has rapidly become one of the leading garages in the area, carrying out work for many local businesses, a few major car leasing company's as well as private car owners.
We are sure that a car looked after by SCC is the best maintained car on the street, this is a known fact due our Dedication to Achieve Perfection within the Industry. All parts supplied or fitted are Direct from Top Quality Manufacturers to enable Reliability as well as competitively priced.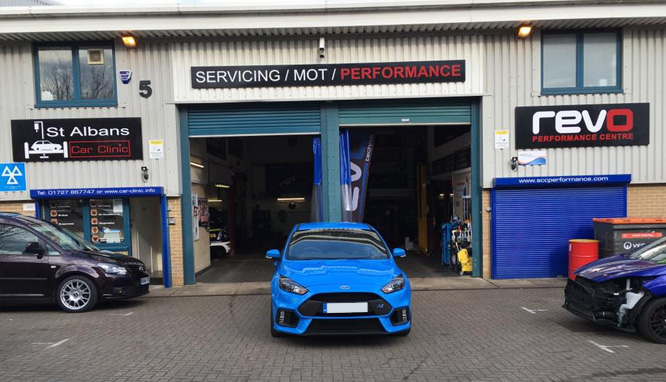 In our 10th year we decided that it was about time we grew our mail order department to include an online web shop, this website is our second version of our online shop.